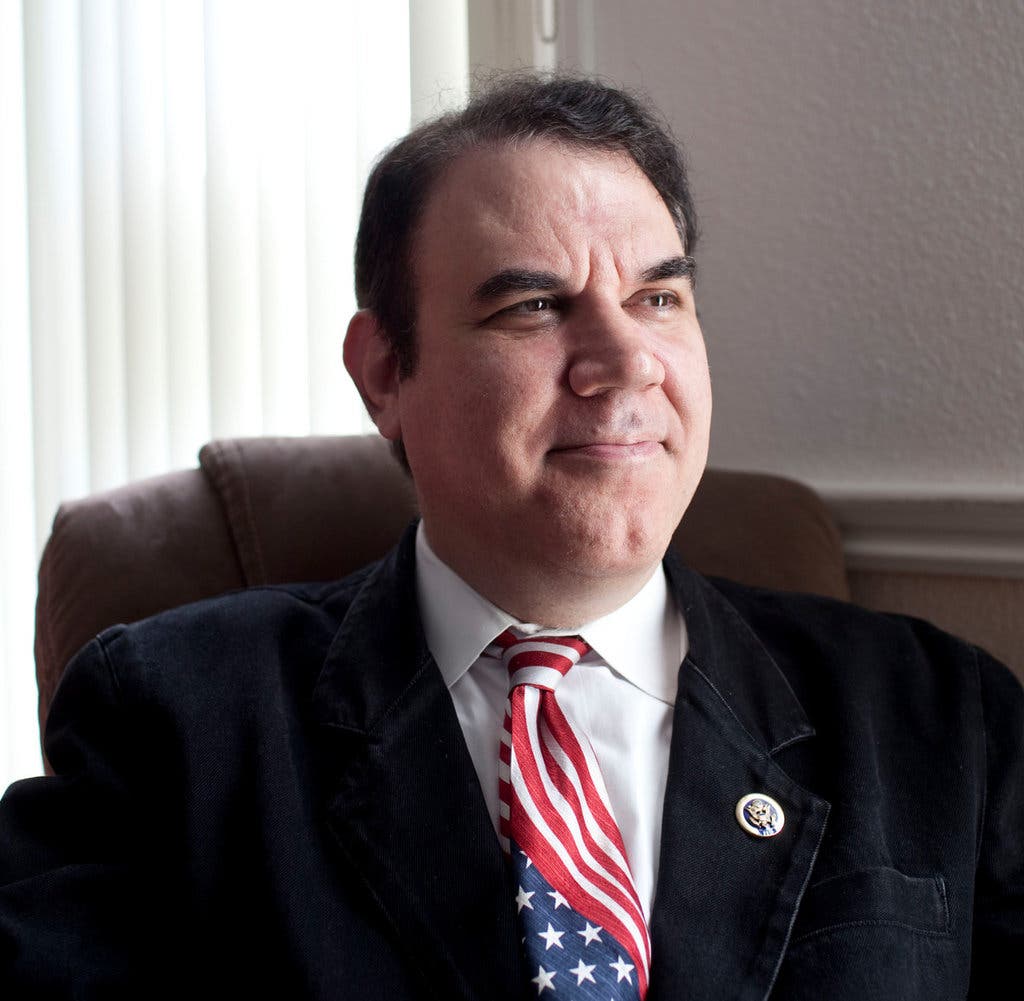 In 2013-2017 alone, Congressman Grayson passed 121 laws through the House, more than any other Member of Congress. Here are some examples:

And in 2009, Grayson's first year in Congress, Grayson passed the landmark 'Pay for Performance Act,' which prohibited Wall Street banks from pocketing bailout money. Grayson's bill passed the House in only nine days.
Grayson lined up almost 200 Democrats to pass the Paul-Grayson Audit the Fed bill, the first independent audit of the Federal Reserve in 100 years, which exposed $23 trillion in secret bailouts by the Federal Reserve.

With years of experience in the U.S. Congress, Alan Grayson knows how to get good things done.